Unrestored Antique Stoves

Our inventory of Unrestored Antique Stoves is always changing and we try to keep a wide selection in stock. Below is a just a sample of what we have available. For information and photos on more of our inventory or if you have something specific that you are looking for, please contact our office.
Full Restoration Included In Pricing
Our Unrestored Antique Stoves are not for sale "AS IS". Once you purchase an Unrestored Antique Stove from our unrestored inventory we restore it to your specs. Therefore, All Prices Include Full Restoration. Items marked "New" are new to our inventory only and have not yet been restored.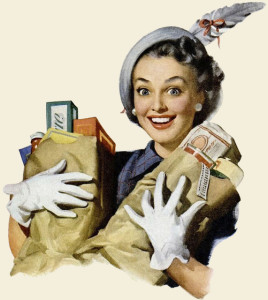 Have Something to Sell?
We do occasionally purchase vintage appliances for our inventory however we are very selective. If you think you have an item that would be of interest to us, please send us two pictures of the item by e-mail to John (john@antiqueappliances.com). Both photos should represent a full view of the front, one with the doors open and one with the doors closed. Please tell us your location so that we can appropriately consider our costs as related to purchasing your antique.
Be sure to check out our "Restoration Process" page to see how these units will be restored and get info on our restoration schedule!